For over four years now I've known of, and hunted the telescope from the long-defunct Greenview Observatory in Chicago. I first heard of it when I came upon a collection of glass plate negatives from Greenview taken between 1910 and about 1941. Neat collection, below are a few: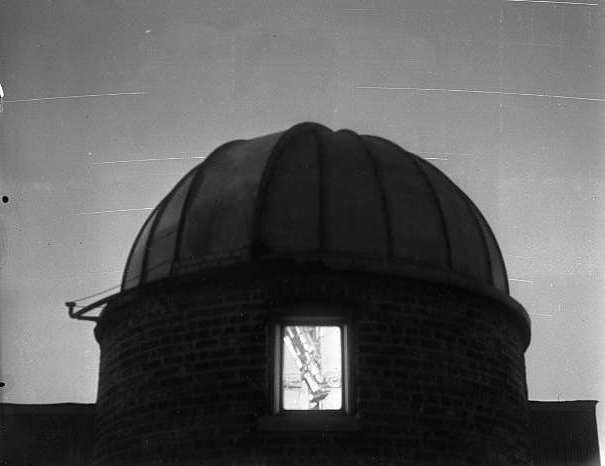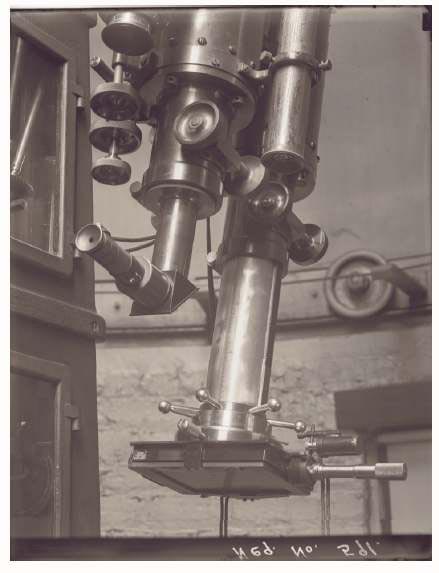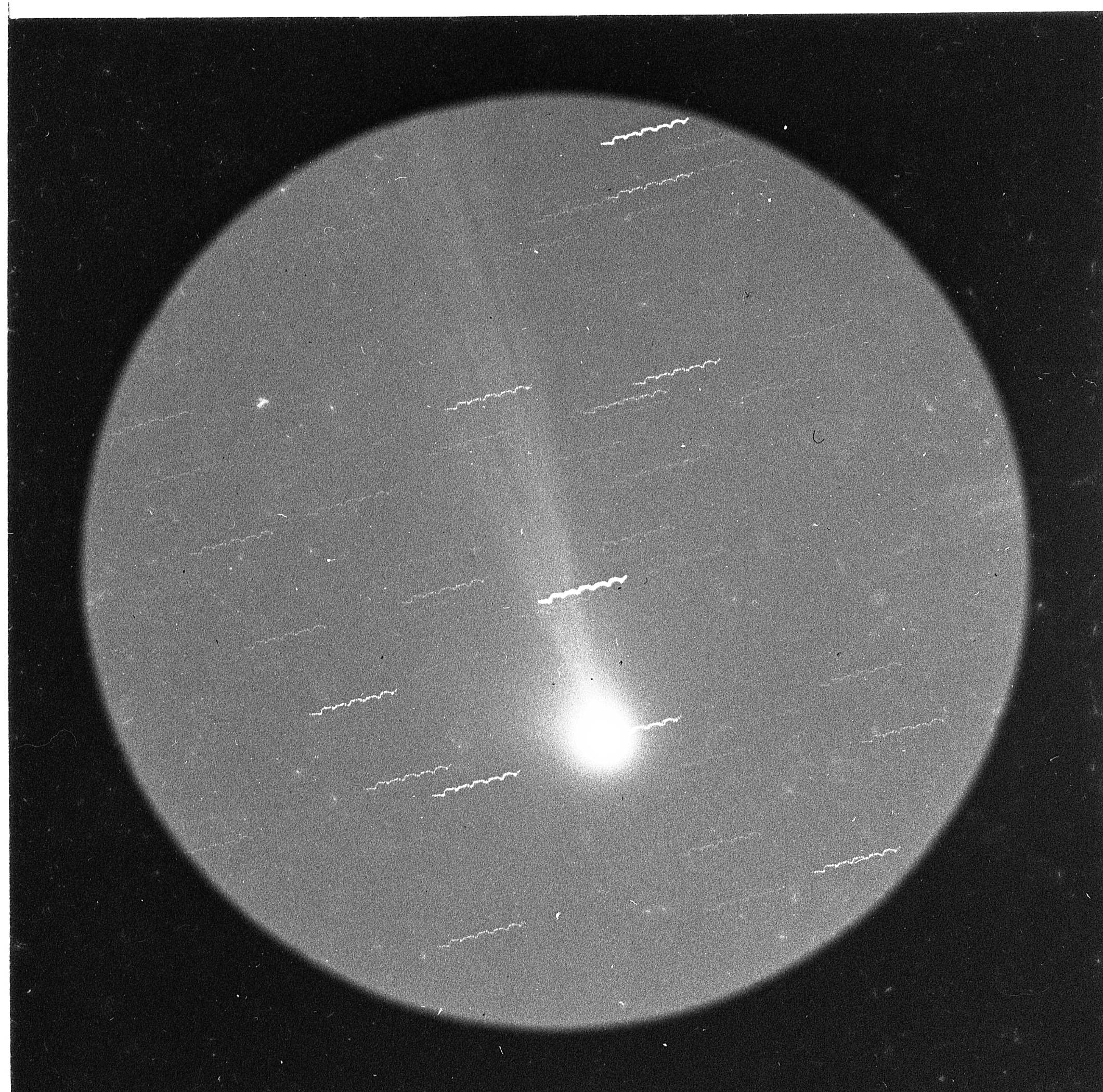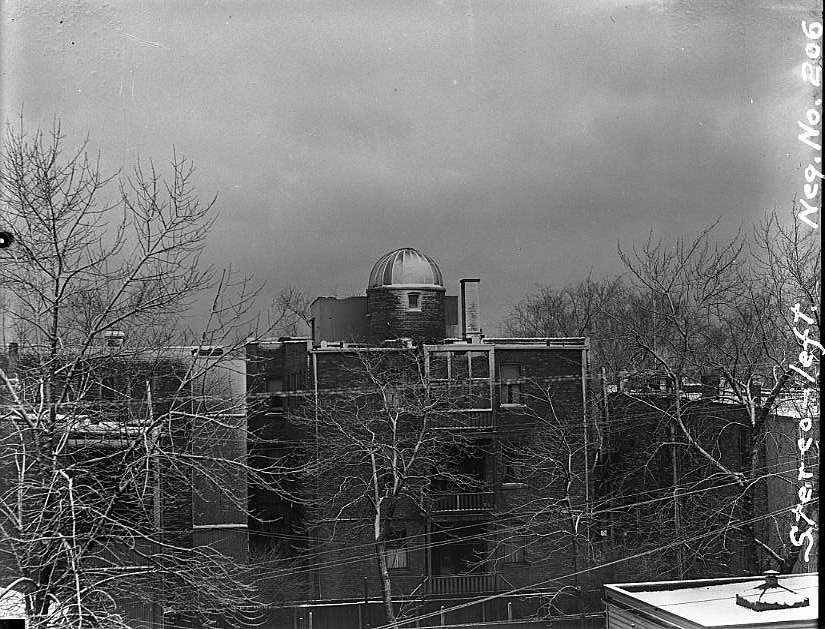 Observatory at Night Instruments Comet Finsler Observatory after Blizzard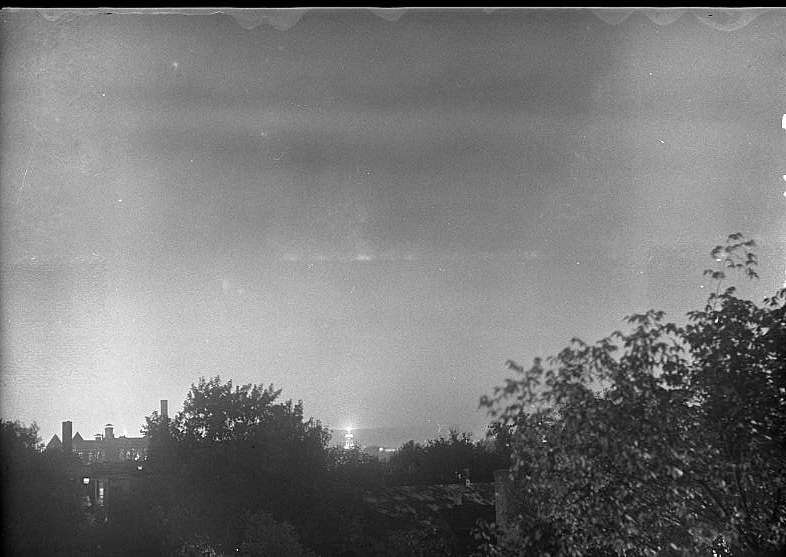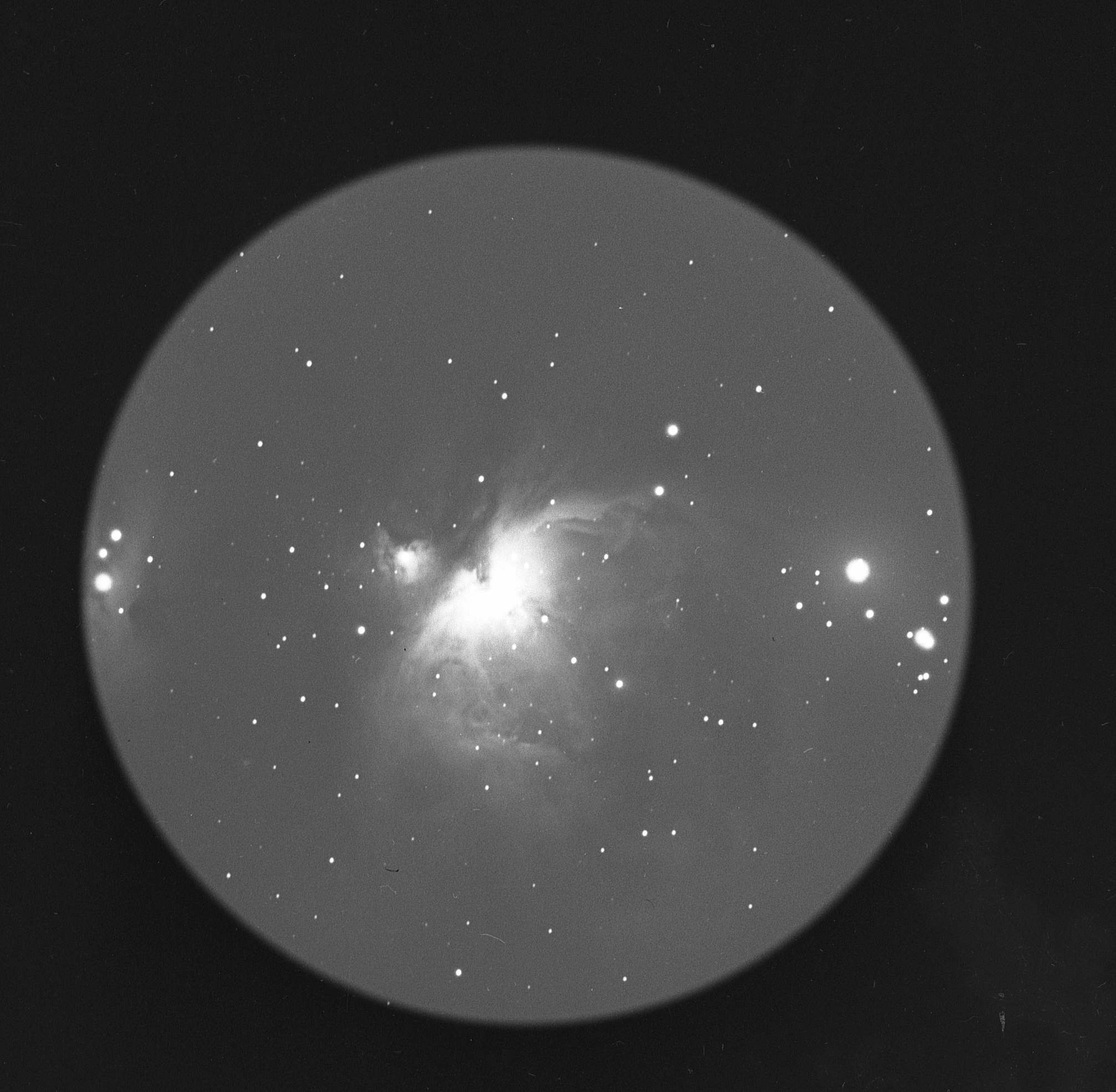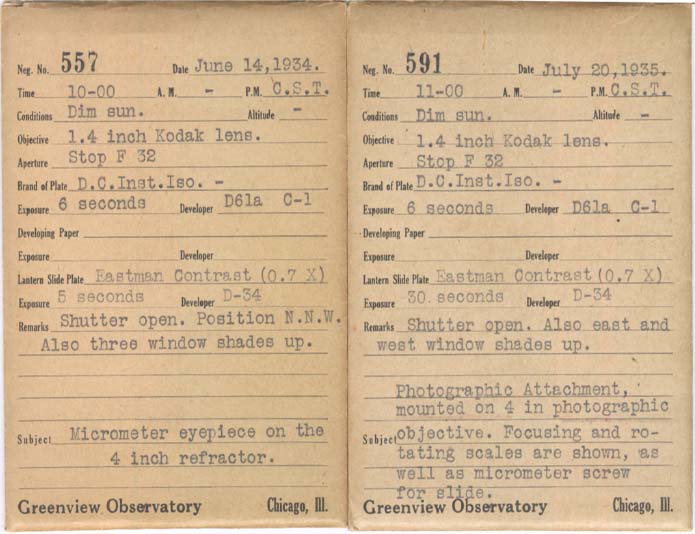 Linburg Light from Observatory Orion Nebula Negative Envelopes
Pretty interesting stuff - but what happened to the 'scope?? Well, nobody at the Chicago Astro. Soc. knew - but they were aware of a dome one an apartment bldg. on Greenview Ave! I learned that Wally from Astro Physics Co. (Wally is the mount expert) actually rented the apartment for a while in the '70s - but the dome was empty at that point. Well - it turns out that the instrument moved to Missouri at some point and was sold at an estate sale. through more than a little help from Bart Fried, I now own the instrument; a dual 4" OTA Brashear on larger GEM with a weight drive.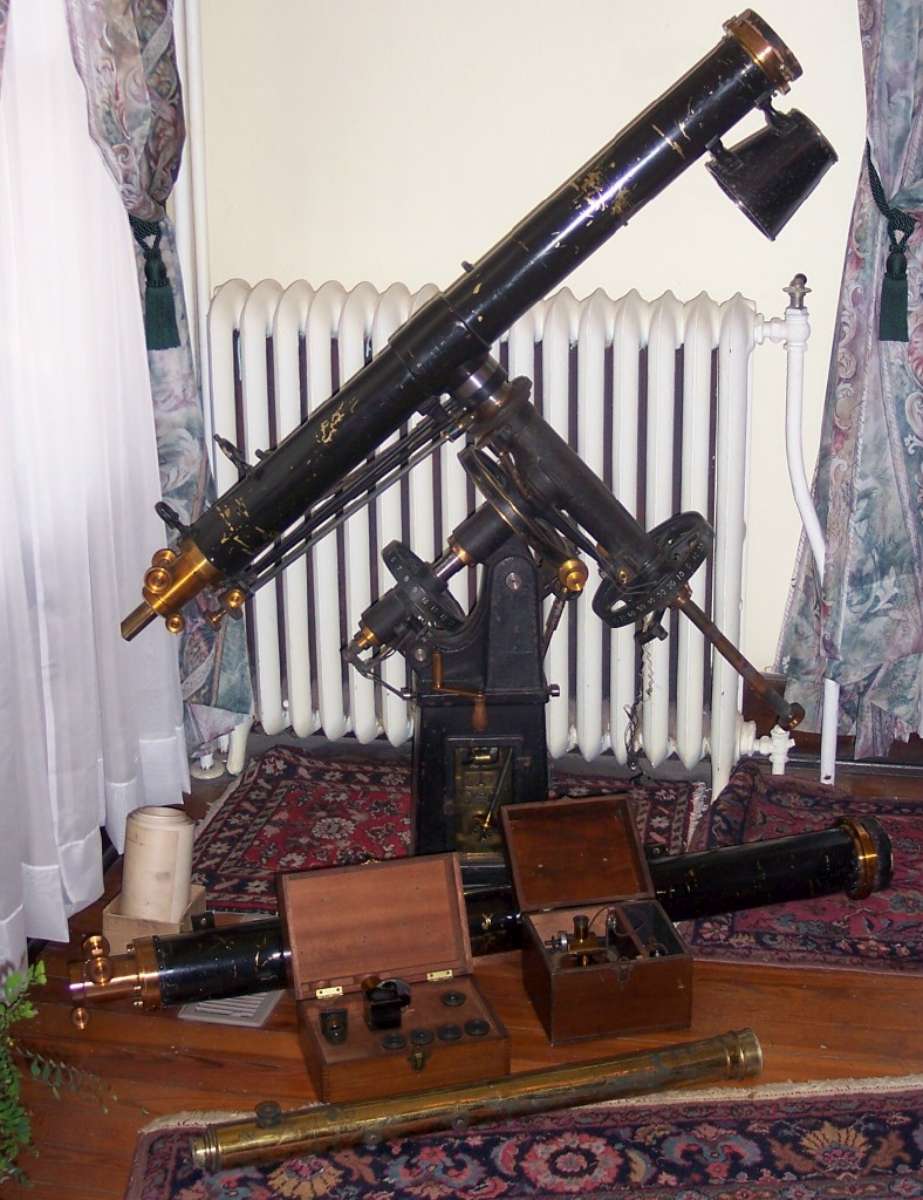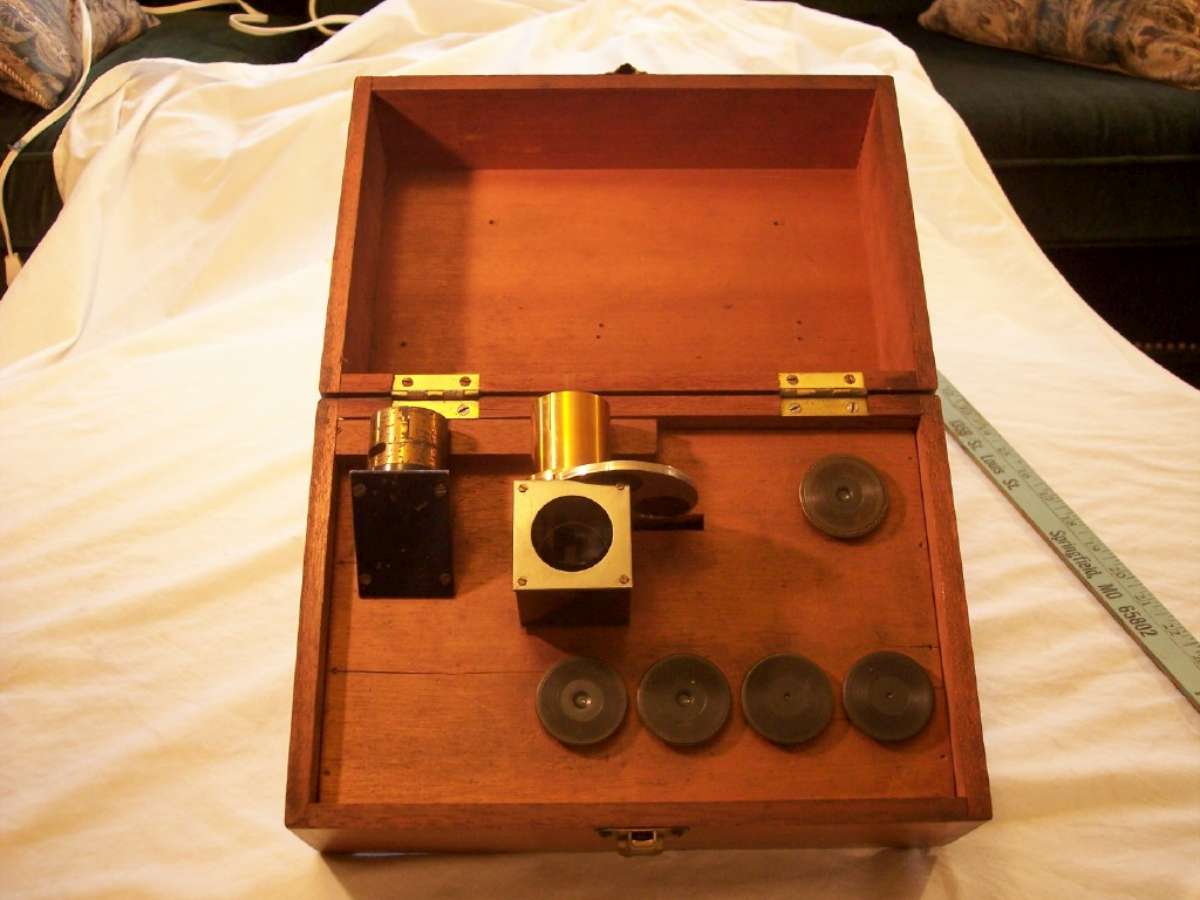 As found in Missouri Eyepiece, diagonal and Herschel Wedge in accy. box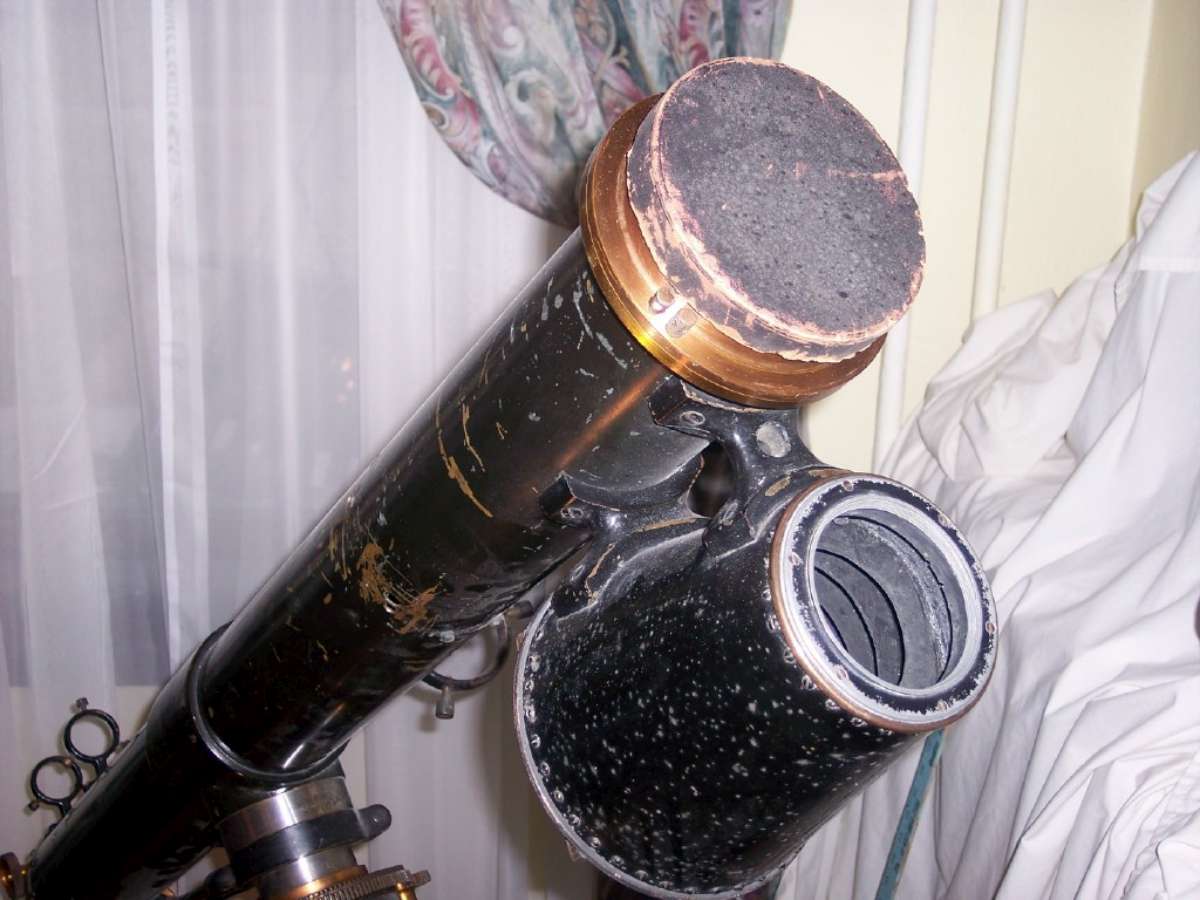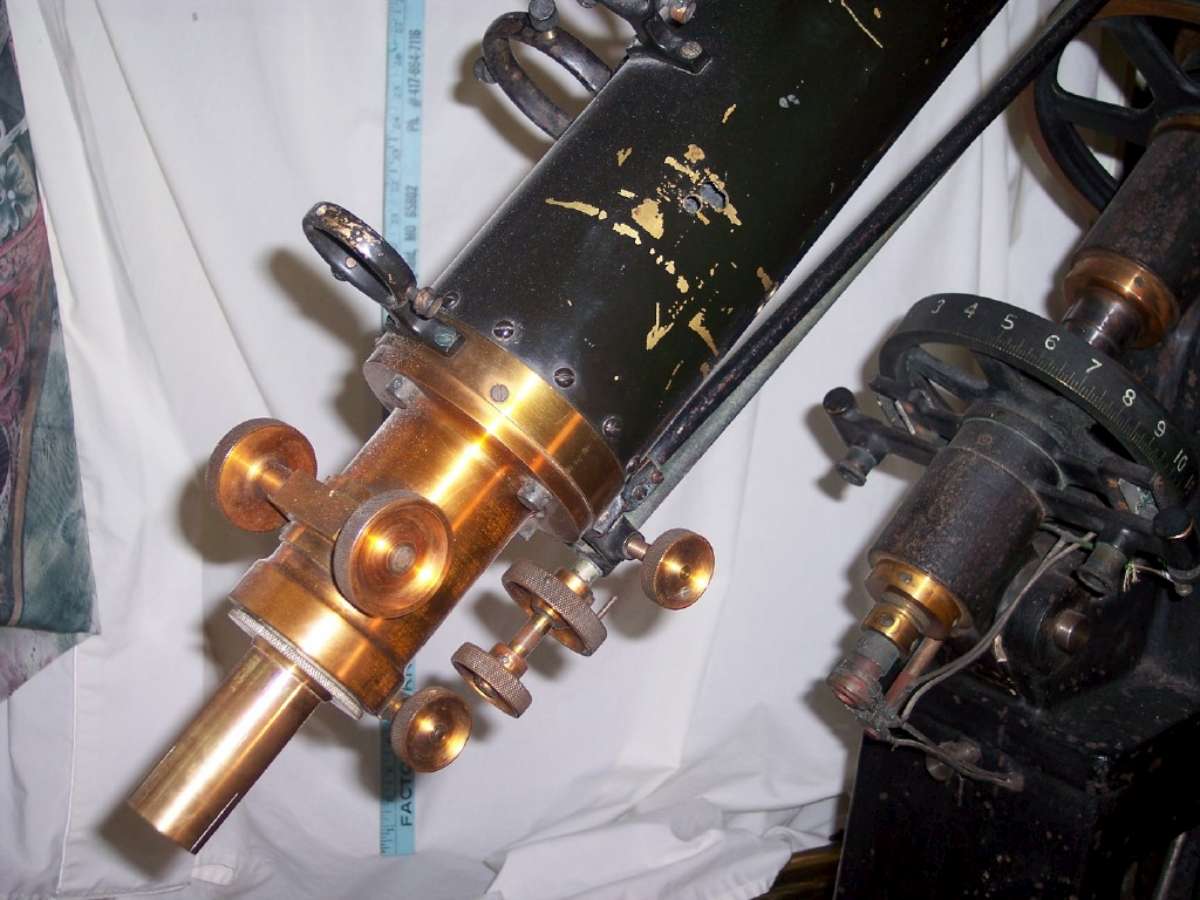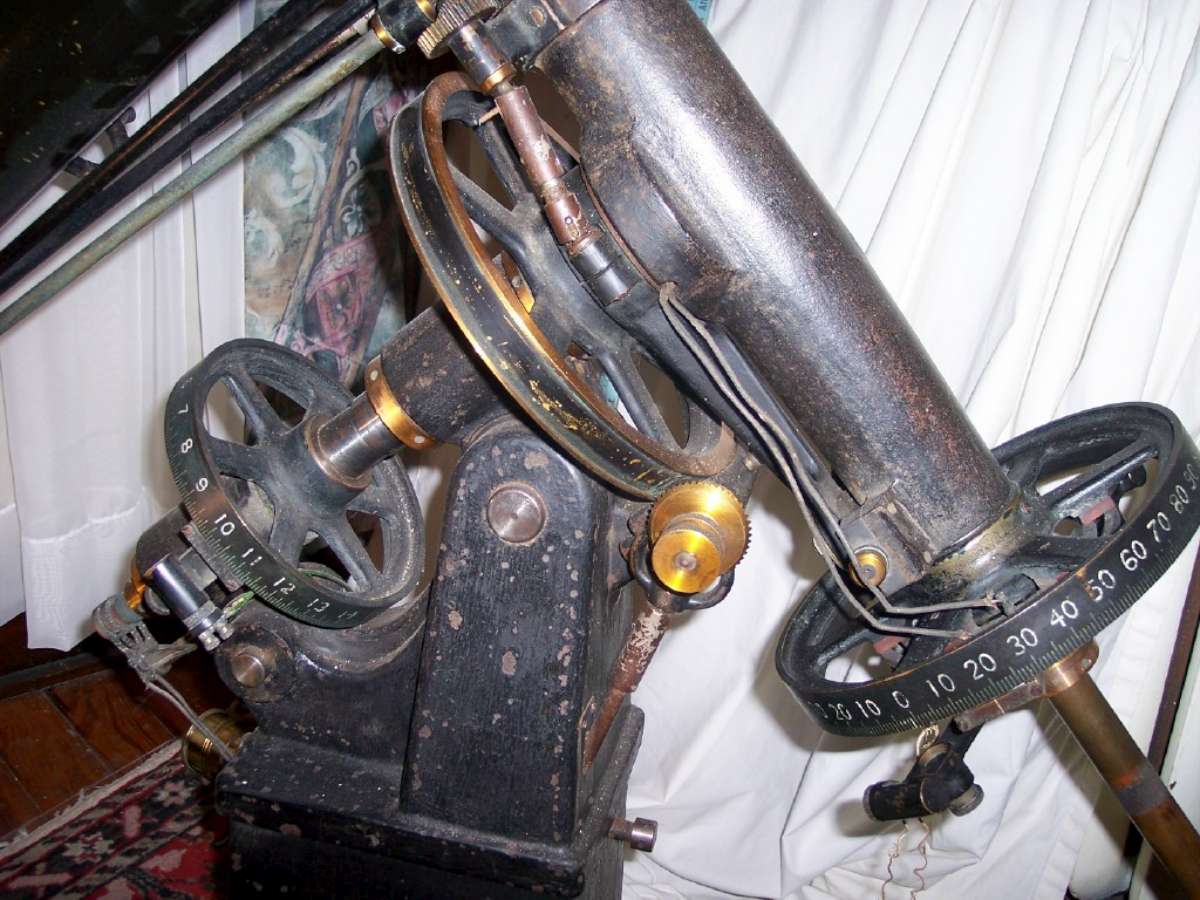 Visual OTA and wide field camera viaual OTA focuser Equatorial head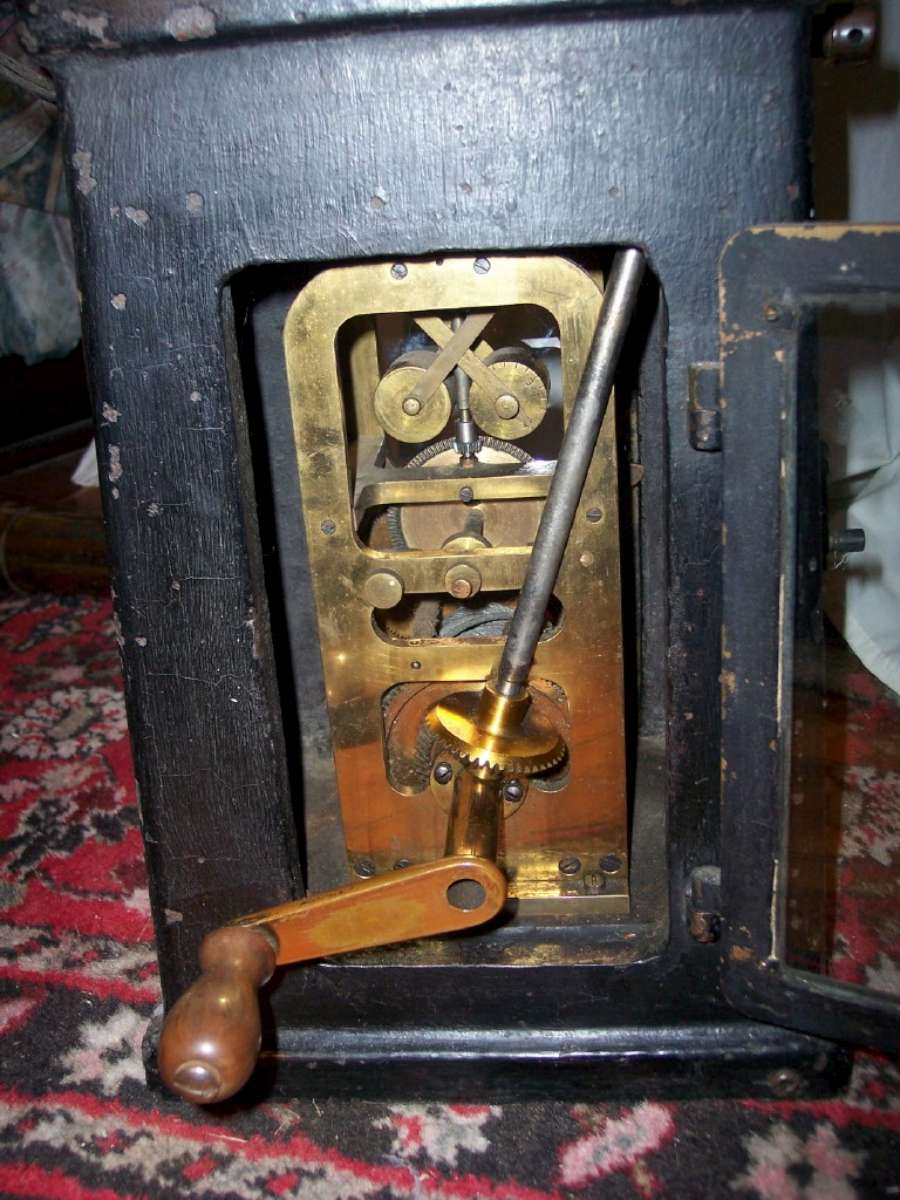 Weight Drive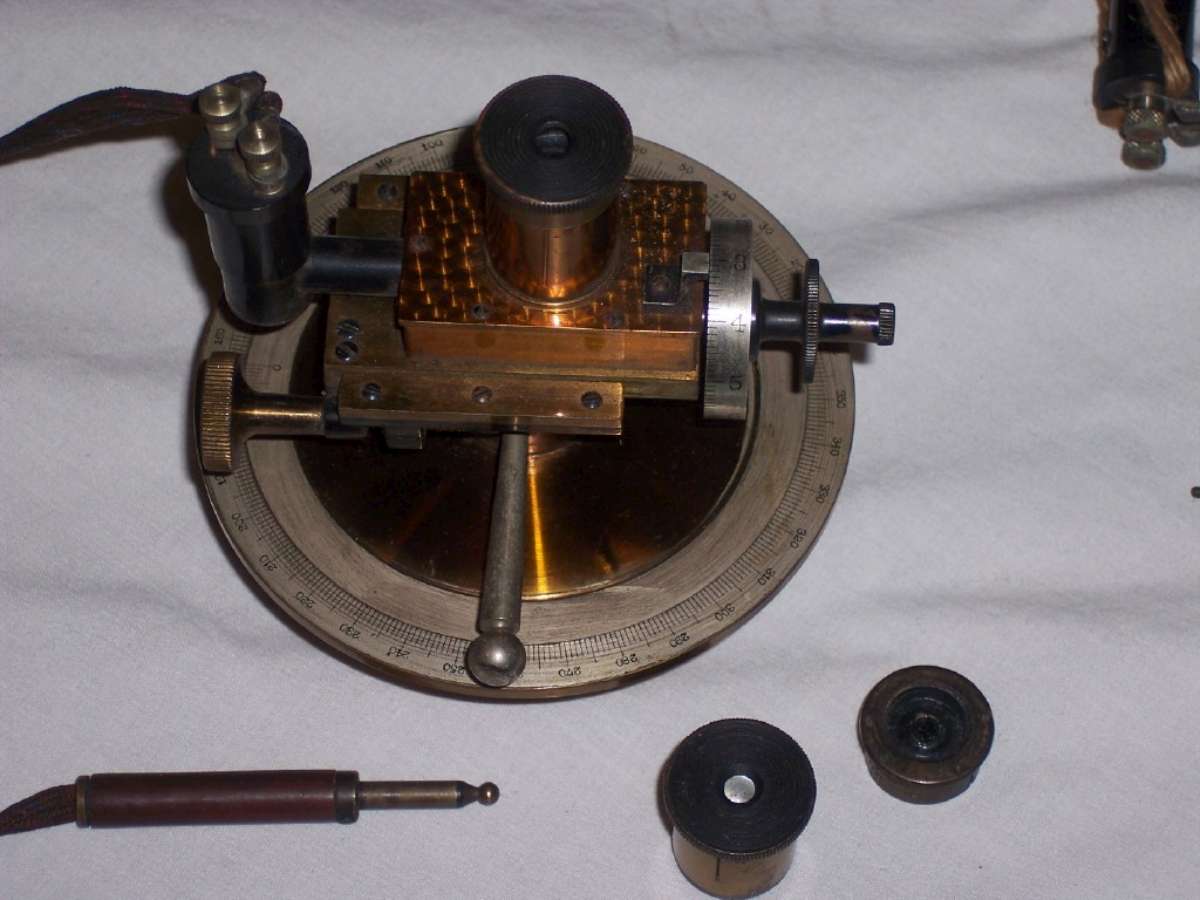 Micrometer
So now that the scope has a new home in New Hampshire, we are beginning to figure out how to restore her. Both OTAs look good, but need repainting. Objectives are in good condition. The only major piece missing is the pier, minor pieces gone missing include both finder scopes.
Peter Bealo copyright 2006 - 2013