I've attended Stellafane every year except two since 1973.

I've read and reread the ATM book series since I first owned a set in my teenage years.

So when Skinner Auction House in Boston announced a scientific equipment auction in 2007 that included a Porter Garden Telescope, I had to bid on it!! As luck would have it, I won!! It seems that only two of us bid. Is it perfect - no, it has a replacement primary mirror (assuming that Edmund Scientific didn't exist in 1933 :>) :>) and a couple other minor imperfections. But overall its in great shape. #53 is the last known instrument made of the 15 now known to exist. I will take good care of it.

I loaned #53 to Science Museum, London for several years as part of their "Cosmos and Culture" exhibit. It was an interesting experience teaching me NOT to loan instruments to at least foreign museums.

I hope to fully document its history and present it here...so stay tuned!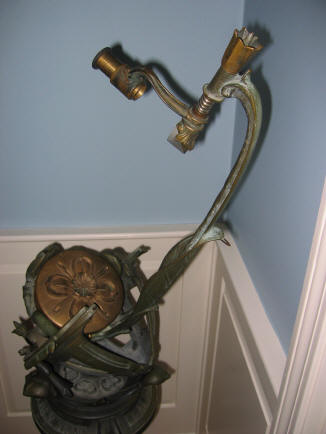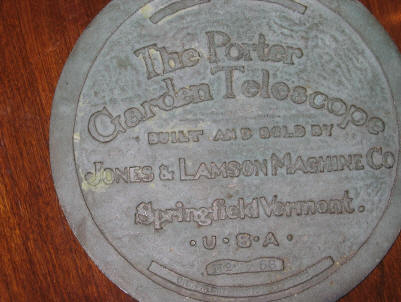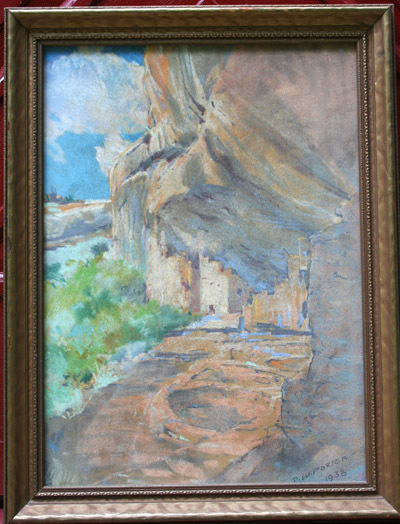 1938 Painting by RW Porter made during one of his frequent camping trips though SW USA. Acquired from owner near Concord NH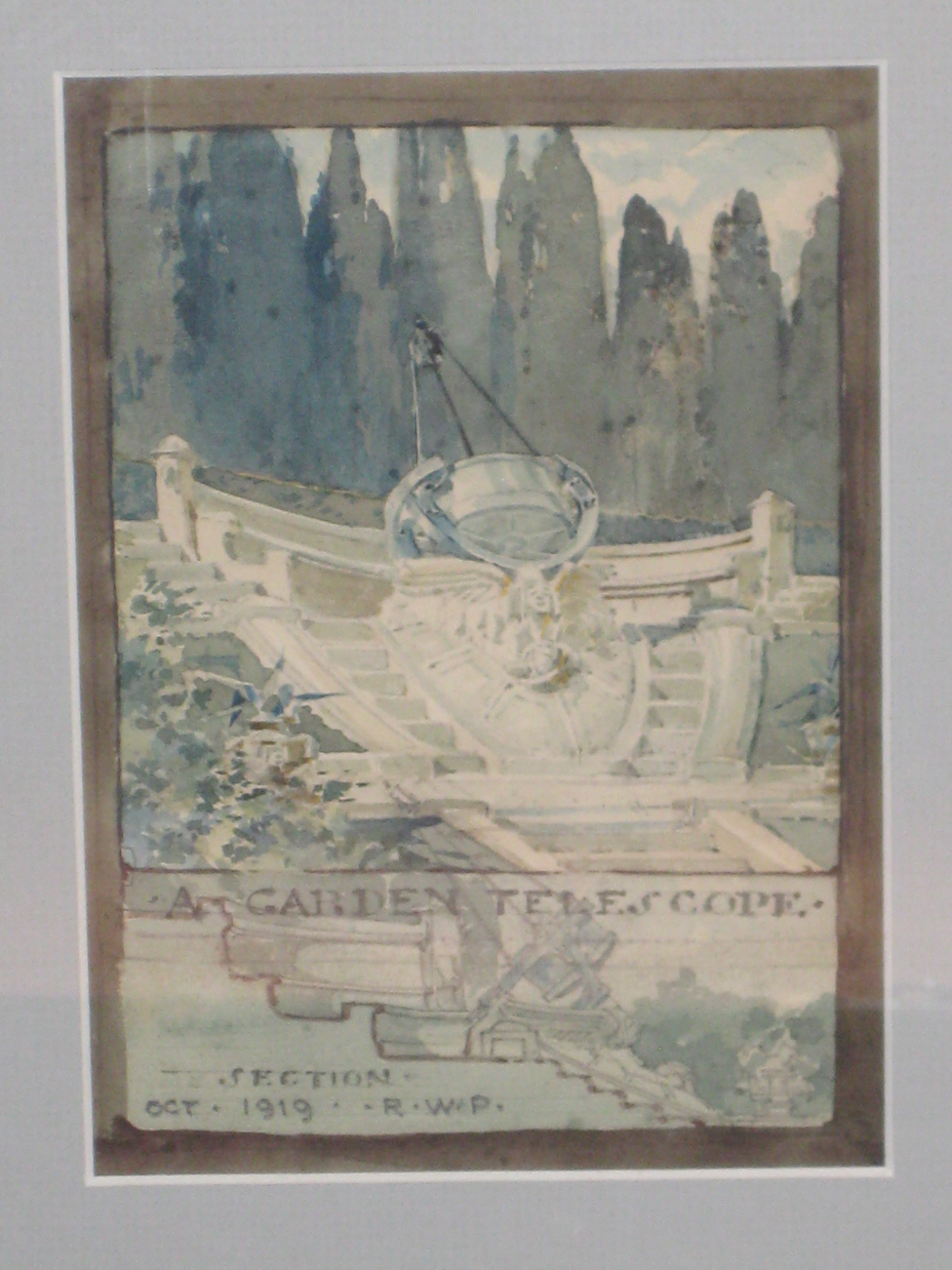 1919 Concept watercolor of a "Garden Telescope", totally different than those built 3 years later. Note how Porter shows a cutaway optical path. This idea gets highly refined in his Palomar drawings.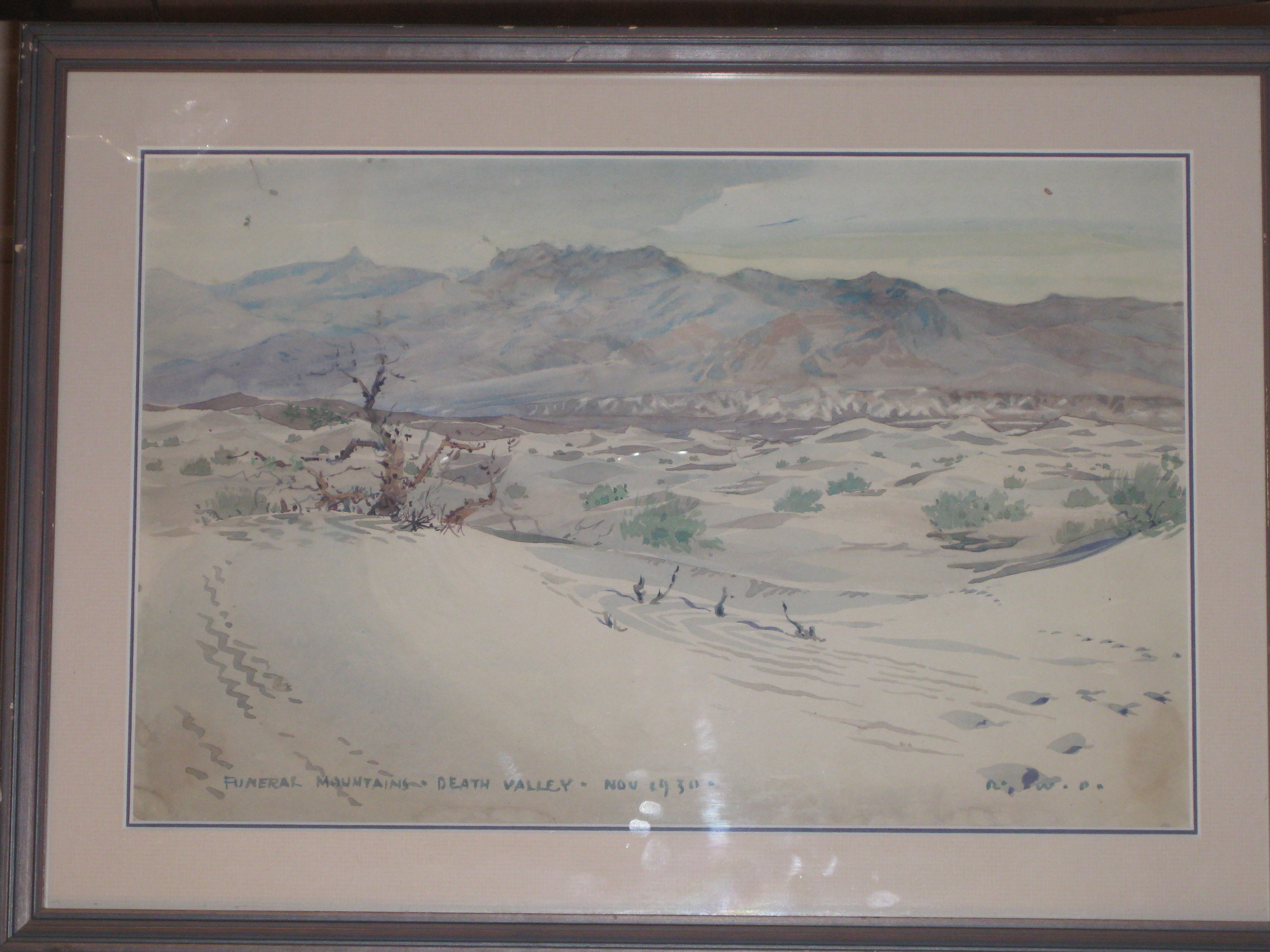 1930 Death Valley watercolor.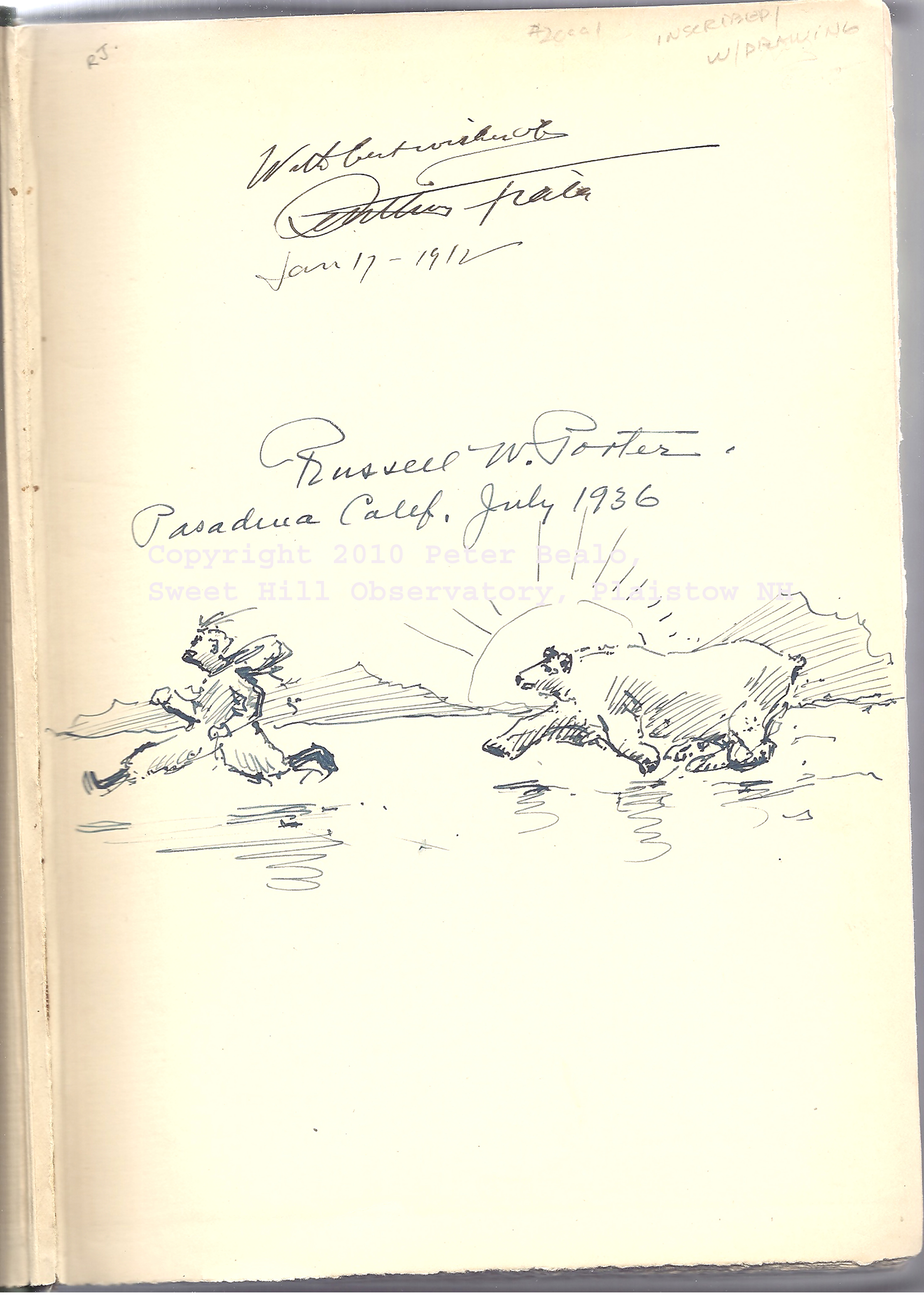 Fiala signature & RW Porter sketch and signature inside front cover of my copy of Fiala's polar exploration book. Note that Fiala signed at book publication while Porter signed and drew his sketch much later while working at Palomar.