People have
visited my page!
THE CHACHKA NET!
Definition: Chachka - (Yiddish) an inexpensive showy trinket
The Chachka NetTM is my small, ever evolving, website dedicated to general astronomy, the Sweet Hill Observatory of Plaistow NH and its instruments, astronomy on St. John USVI...my FAVORITE place in the world, St. John oddities, and other miscellaneous treasures that strike my fancy. Come back often to get your passport re-stamped.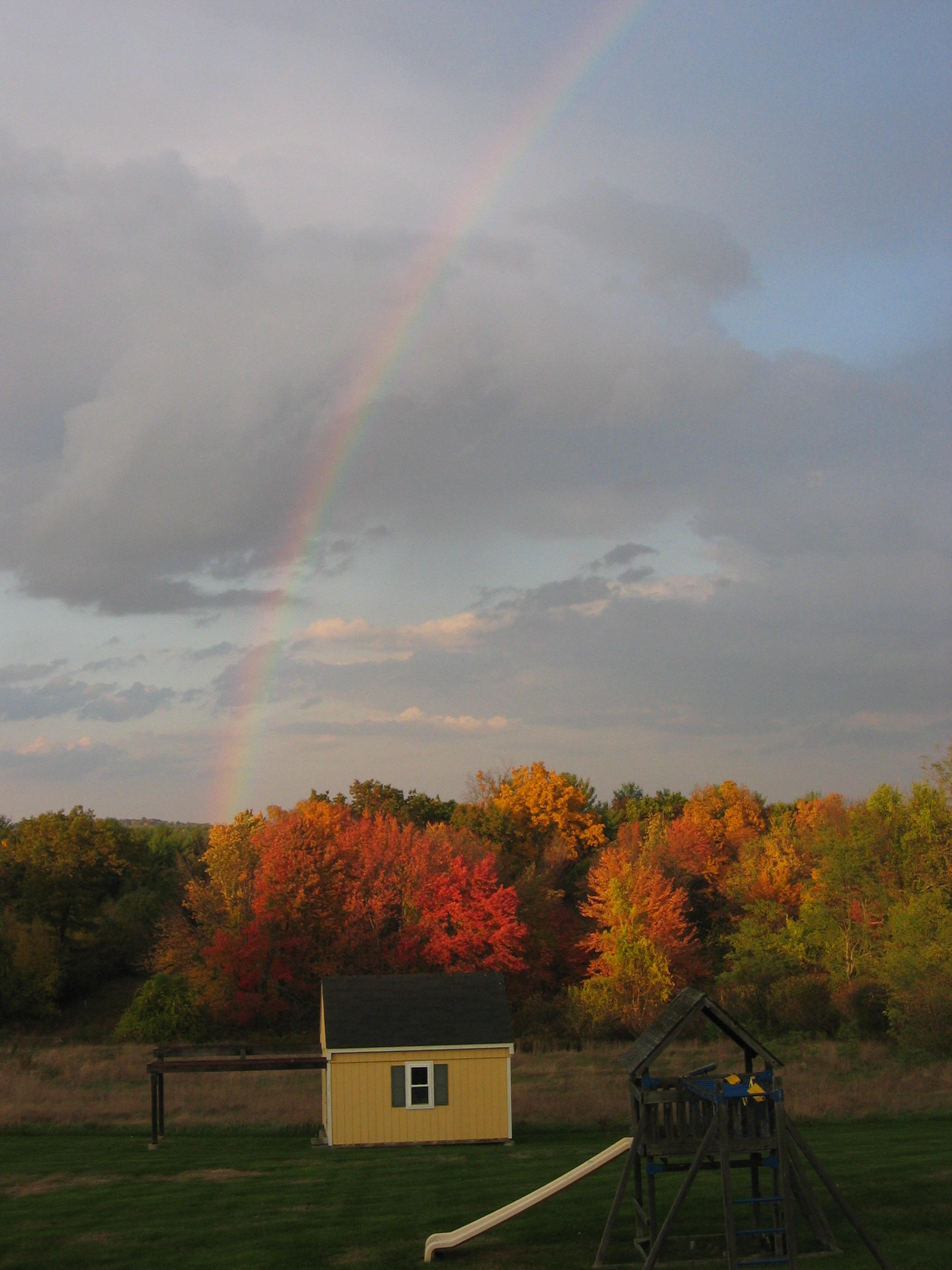 Weather

Here are a few of my favorite sites

Clear Sky Clocks

Thinking of observing tonight? Here's a snapshot of the current and predicted sky conditions for some of our popular observing sights. Click an image for details.

Boston
ATMoB Clubhouse
Stellafane

Clocks by

Attilla Danko

, data courtesy of

CMC

.

Please consider being a

sponsor

to keep these clocks available and free.

Communities & Forums

Look at my new online photo album filled with astro-images.
I belong to the Oldscope, AP-UG, AP-GTO, Darksky-list, observatories, roll_off_roof and other fine groups on Yahoo Groups.